12th Anniversary! + Depleted Uranium Expert Damacio Lopez to Ukraine's Zelensky: DON'T!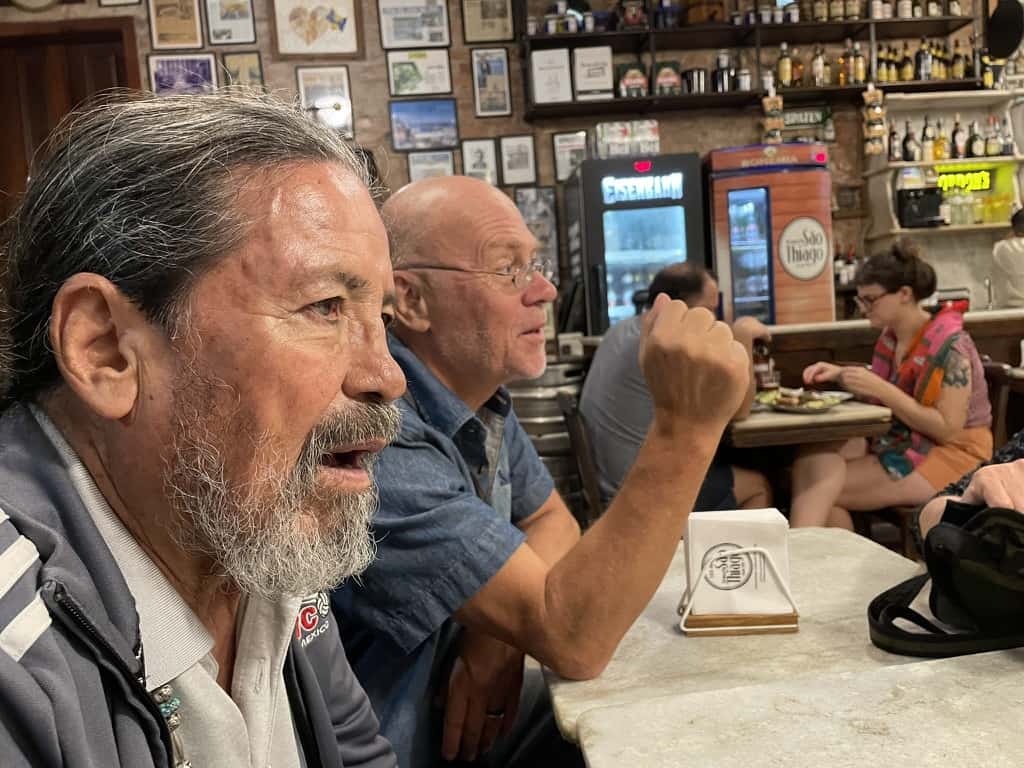 Damacio Lopez (l) and Norbert Suchanek during a break from the 2023 International Uranium Film Festival in Rio de Janeiro, Brazil.
Depleted Uranium expert, academic and activist Damacio Lopez explains how DU weapons were developed only 2 miles from his childhood home in Socorro, New Mexico; his trips to Iraq to measure radiation from DU weapons; & his drive to contact Ukraine's President Zelensky.
To contact Damacio Lopez:

[email protected]
Special 12th Anniversary Look Back over the Past Year of Nuclear Hotseat
A tongue-in-cheek look at some of the "highlights" from Nuclear Hotseat's 12th year, with excerpts that never made it into the program that focus on:
How I gently guide guests into giving the best interview possible.
Maintaining a peaceful environment for each interview.
How I am sometimes overwhelmed by what I've just learned from a guest.
Examples of the meticulous preparation I always take that is necessary to creating a smoothly running interview.
Times when my inspired-in-the-moment insights burst forth, in all their disorganized glory.
And then there are my carefully researched talking points.
All of which go into making Nuclear Hotseat a weekly informational grab-bag of nuclear information, insights, humor <!>, and actions we can take. It's certainly better than sitting out Armageddon!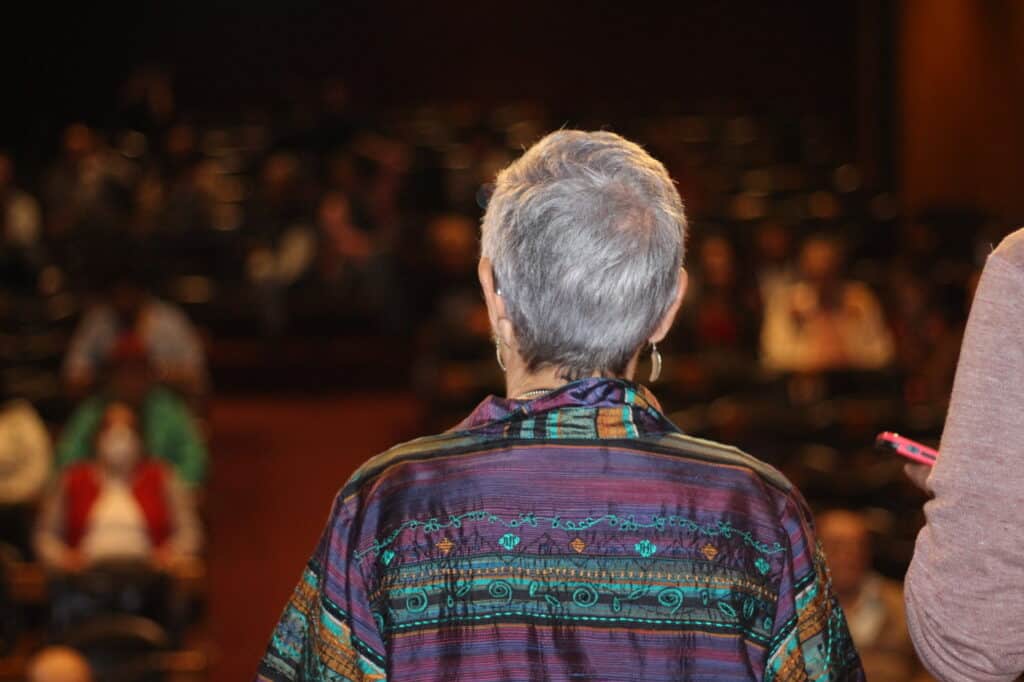 Nuclear Hotseat producer/host Libbe HaLevy, addressing the audience
at the 2023 International Uranium Film Festival in Rio de Janeiro, Brazil.
Links: