About NUCLEAR HOTSEAT
Nuclear News from a difference perspective
The weekly international news magazine, keeping you up to date on all things, nuclear from a different perspective. Since 2011, Nuclear Hotseat podcast has been listened to by audiences in over 124 countries around the World.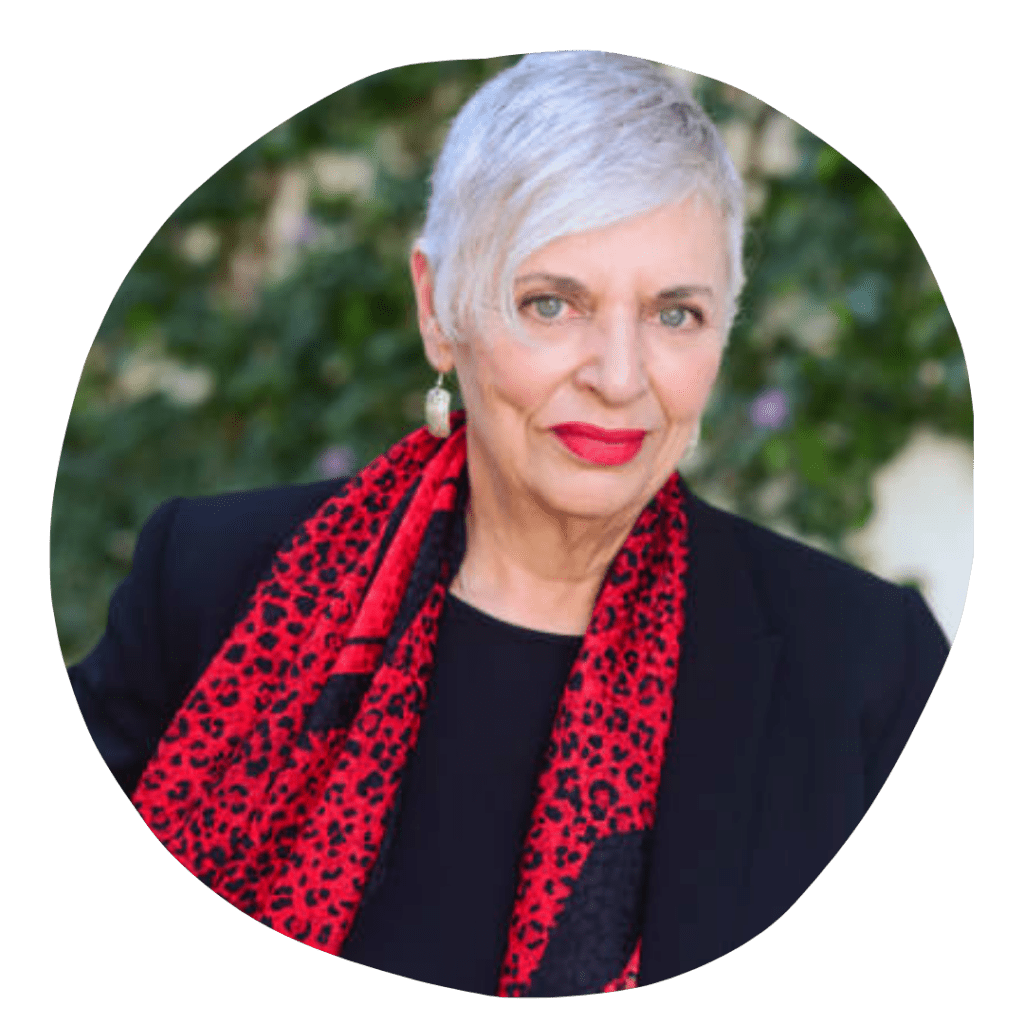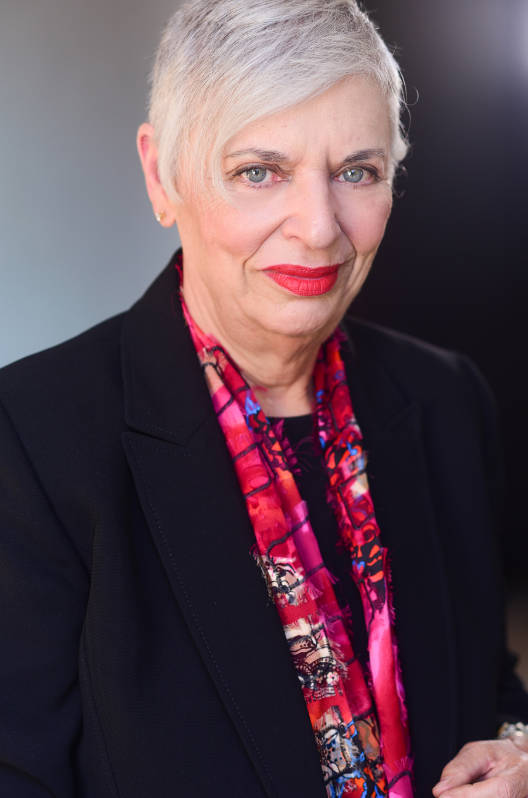 Our Mission
The Mission of Nuclear Hotseat is to support those groups and individuals that oppose nuclear in all its many forms with news, expert interviews, and an oppositional perspective on weapons, reactors, radioactive waste production, taxpayer bailouts to for-profit nuclear corporations, and all other aspects of the industry.
To that end, we pledge:
124+
Worldwide Audience
Podcast has listened to from people from all over the world.
560 +
Experts Interviews
Weekly interviews from guests and nuclear experts.
Milestones
The Nuclear Hotseat Journey
1st Episode
Posted on 6/14/2011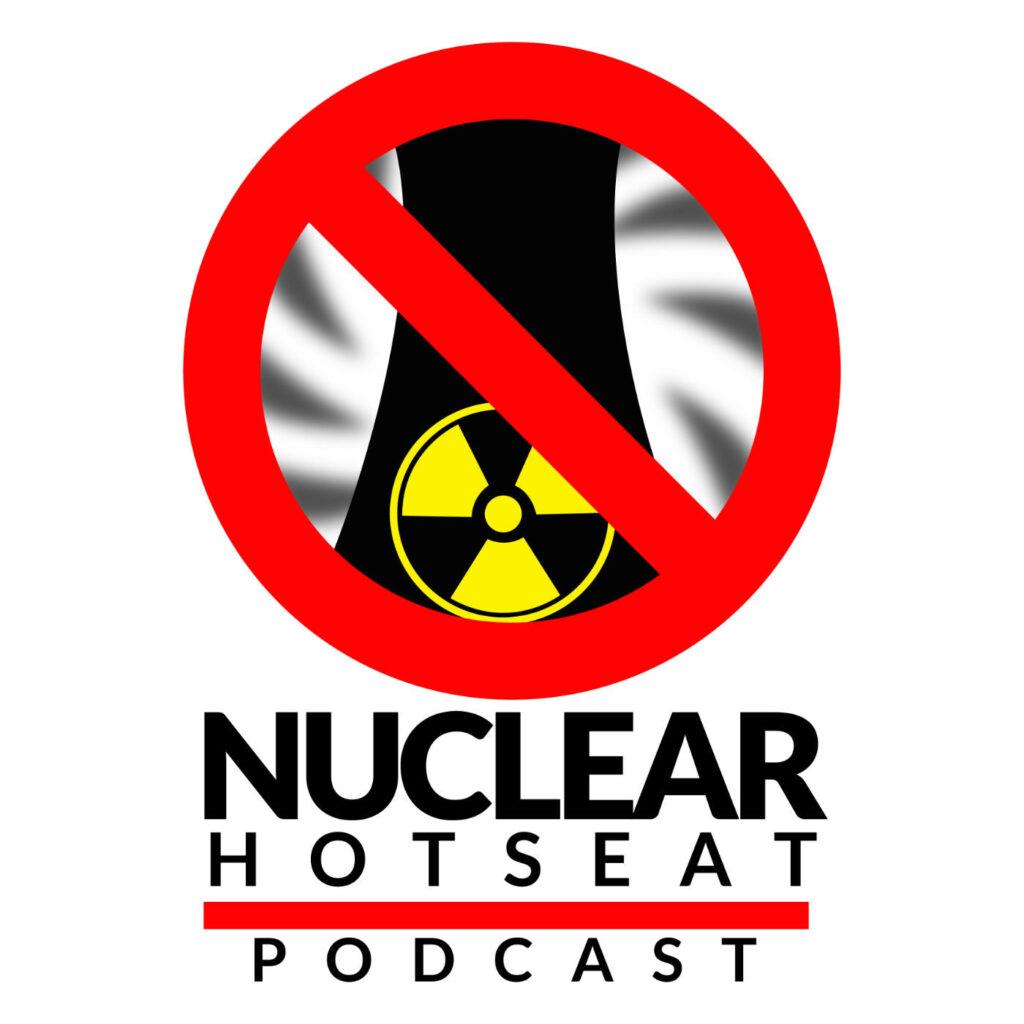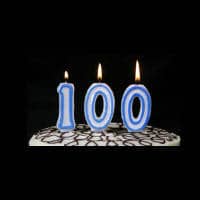 100th Episode
Posted on 5/14/2013
300th Episode
Posted on 5/22/2017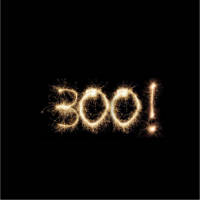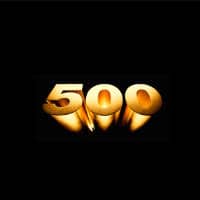 500th Episode
Posted on 1/20/2021
About Libbe HALEVY
Producer/Host, Nuclear Hotseat
Libbe HaLevy produces and hosts Nuclear Hotseat, the weekly international news magazine on all things anti-nuclear. She has been a TEDx speaker, an Amazon #1 Bestselling Author, hosted rallies, and led media workshops at anti-nuclear conferences around the country.
She is also the co-creator of Radiation Awareness Protection Talk, or RAPT an audio series on how to best protect from the negative impact of radioactivity on our health.