YouR HELP MATTERS
Why Donate to Nuclear Hotseat?
Since 2011, Nuclear Hotseat has been committed to providing verifiable information about the dangers of nuclear to people all over the world. Your donations will help continue our mission of educating people and raising awareness of the threats we and future generations will be facing.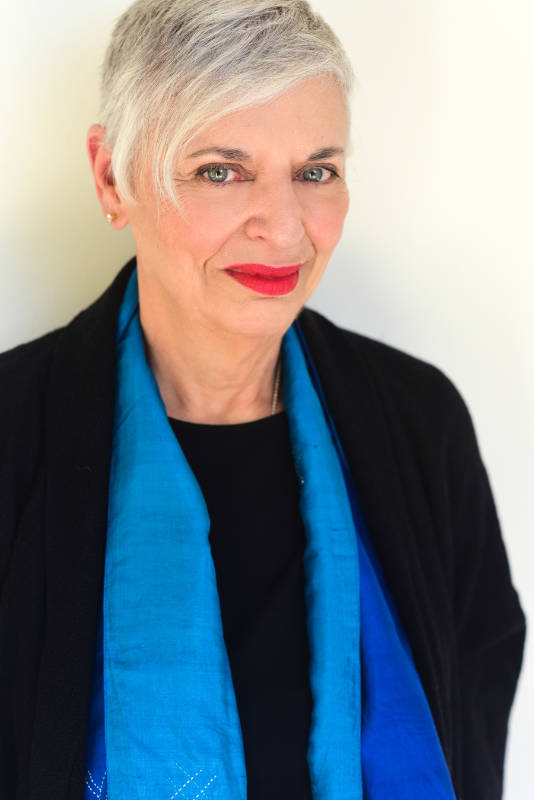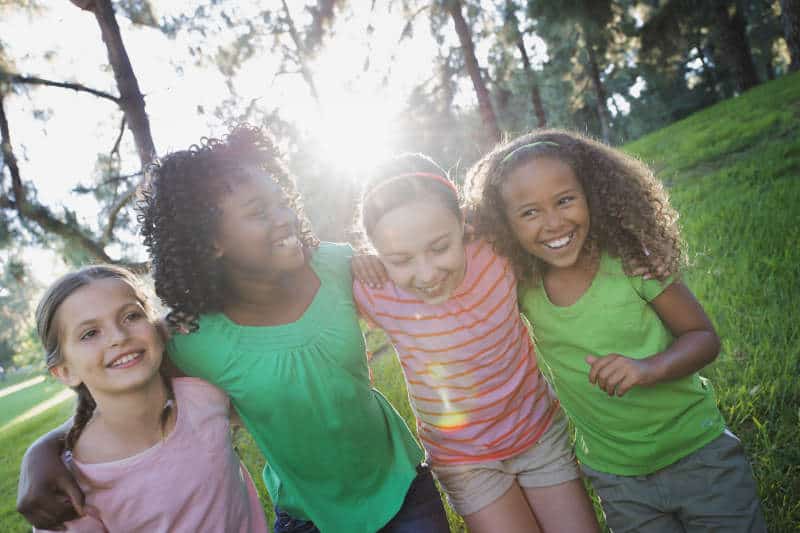 Future generations
How can we help future generations from the dangers of nuclear?
Its starts with well informed parents and family members. By contributing to Nuclear Hotseat, you will not only fund our platform, but enable us to reach more and more parents from around the world. Your children deserves to life in a safer world.