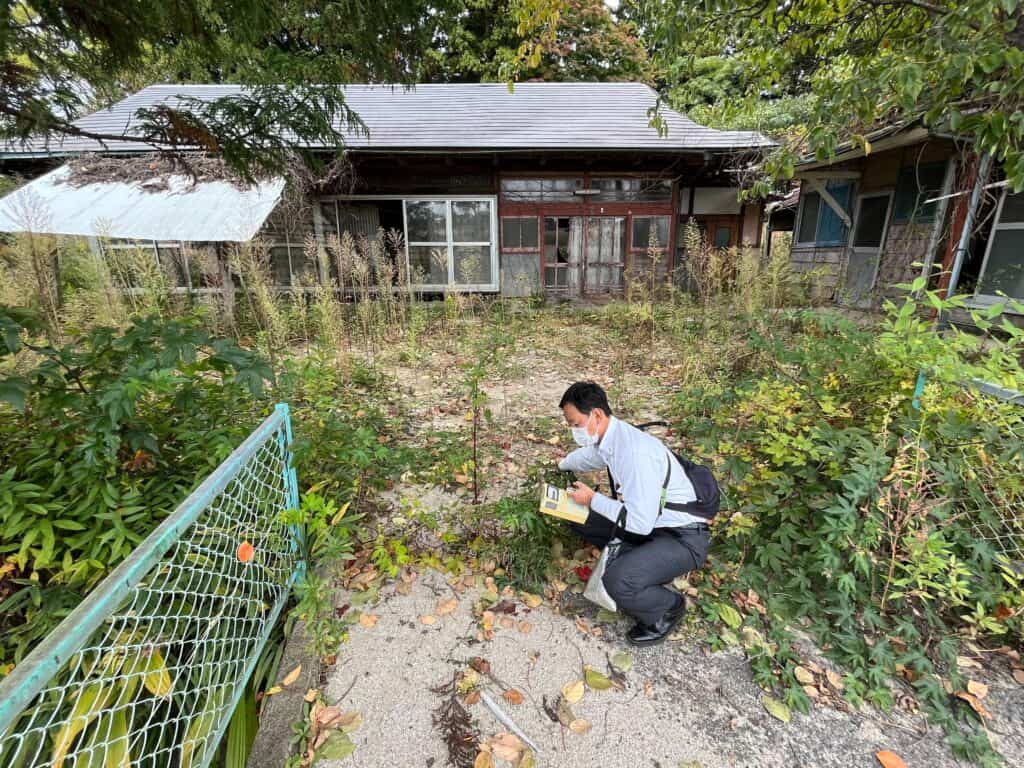 Fukushima 12th Anniversary: Voices from Japan, On the Ground w/Beverly Findlay-Kaneko
This Week's Special Featured Interview:
Beverly Findlay-Kaneko provides an "on-the-ground in Japan" report on the current situation faced by people living with the aftermath of the 2011 Fukushima Daiichi nuclear disaster. Beverly lived in Yokohama, Japan, for 20 years until March 2011, after the Great Eastern Japan Earthquake and the start of the Fukushima nuclear disaster. She worked at Yokohama National University and The Japan Times. Beverly has a Master's degree in East Asian Studies from Stanford University and speaks Japanese fluently. She is the producer behind our Voices from Japan series and this year is the Voice from Japan.
I spoke with Beverly Findlay-Kaneko on February 27, 2023.
Links from the interview: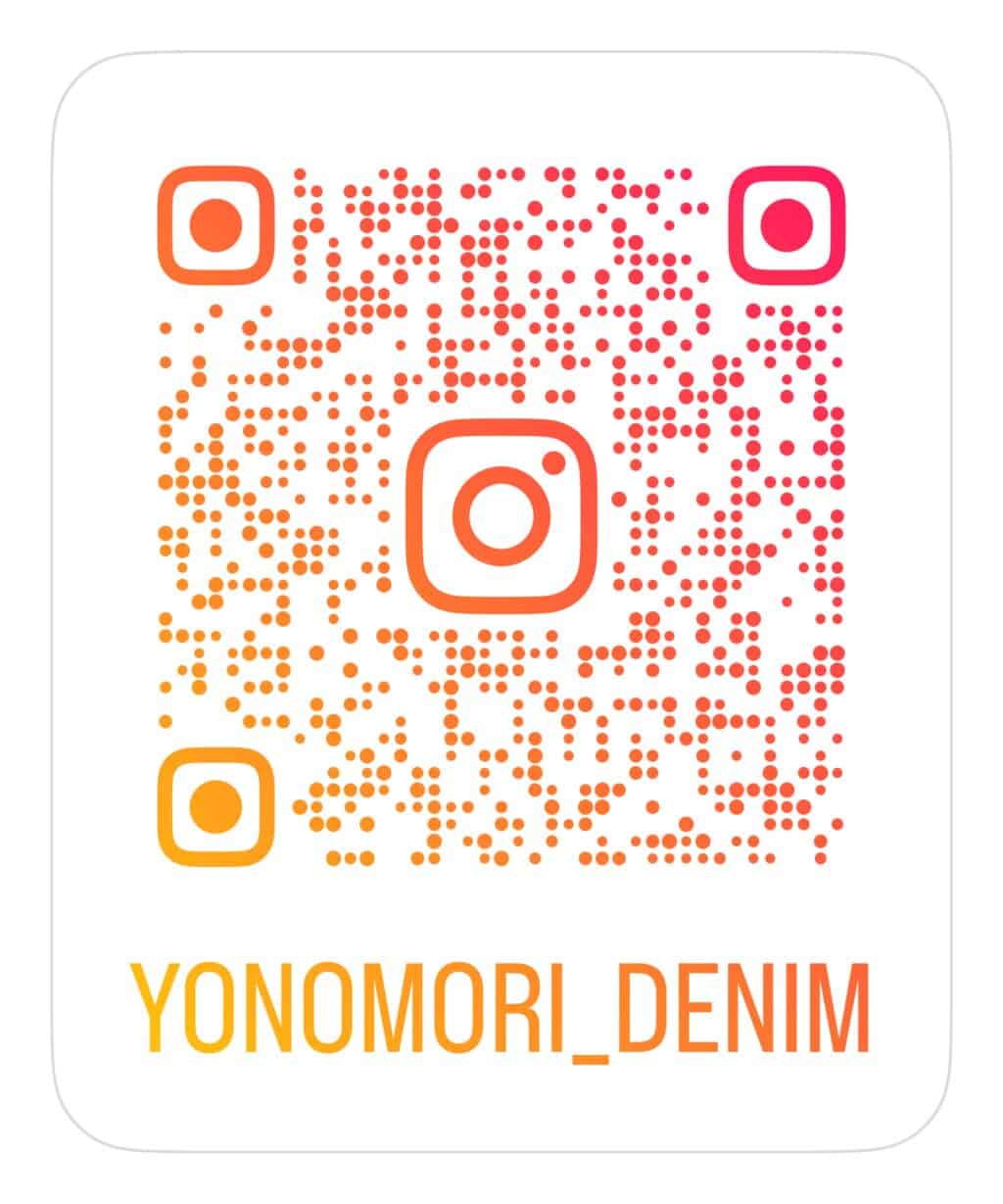 Links to Fukushima Anniversary materials:
Photos from Fukushima by Yuji Kaneko: