MORE INCONVENIENT NUCLEAR TRUTHS: World Nuclear Industry Status Report, Pt. 2
This Week's Featured Interview:
The conclusion to last week's interview by Libbe HaLevy, joined by Linda Pentz Gunter, with three of the lead researchers/writers/creators of the World Nuclear Industry Status Report:
Mycle Schneider works as independent international analyst and consultant on energy and nuclear policy, based in Paris. He is the initiator and Convening Lead Author of the World Nuclear Industry Status Reports.
M. V. Ramana is Professor and Simons Chair in Disarmament, Global and Human Security at the School of Public Policy and Global Affairs (SPPGA), University of British Columbia.
Michael Sailer is an independent consultant on nuclear energy. He has more than 40 years of experience in the field, most notably regarding the safety of nuclear power plants and other nuclear facilities, and the storage and final disposal of nuclear and other radioactive wastes.
This is Part 2 of the interview. Part 1 is in last week's show, Nuclear Hotseat #616 from April 11, 2023
Nuclear Hotseat Hot Story with Linda Pentz Gunter:
Germany shut down its last nuclear power plants last weekend. Contrary to false propaganda, Germany's nuclear phaseout made the renewable revolution possible and it's well on track to carbon neutral.
Help Nuclear Hotseat's Libbe HaLevy to Attend International Uranium Film Festival!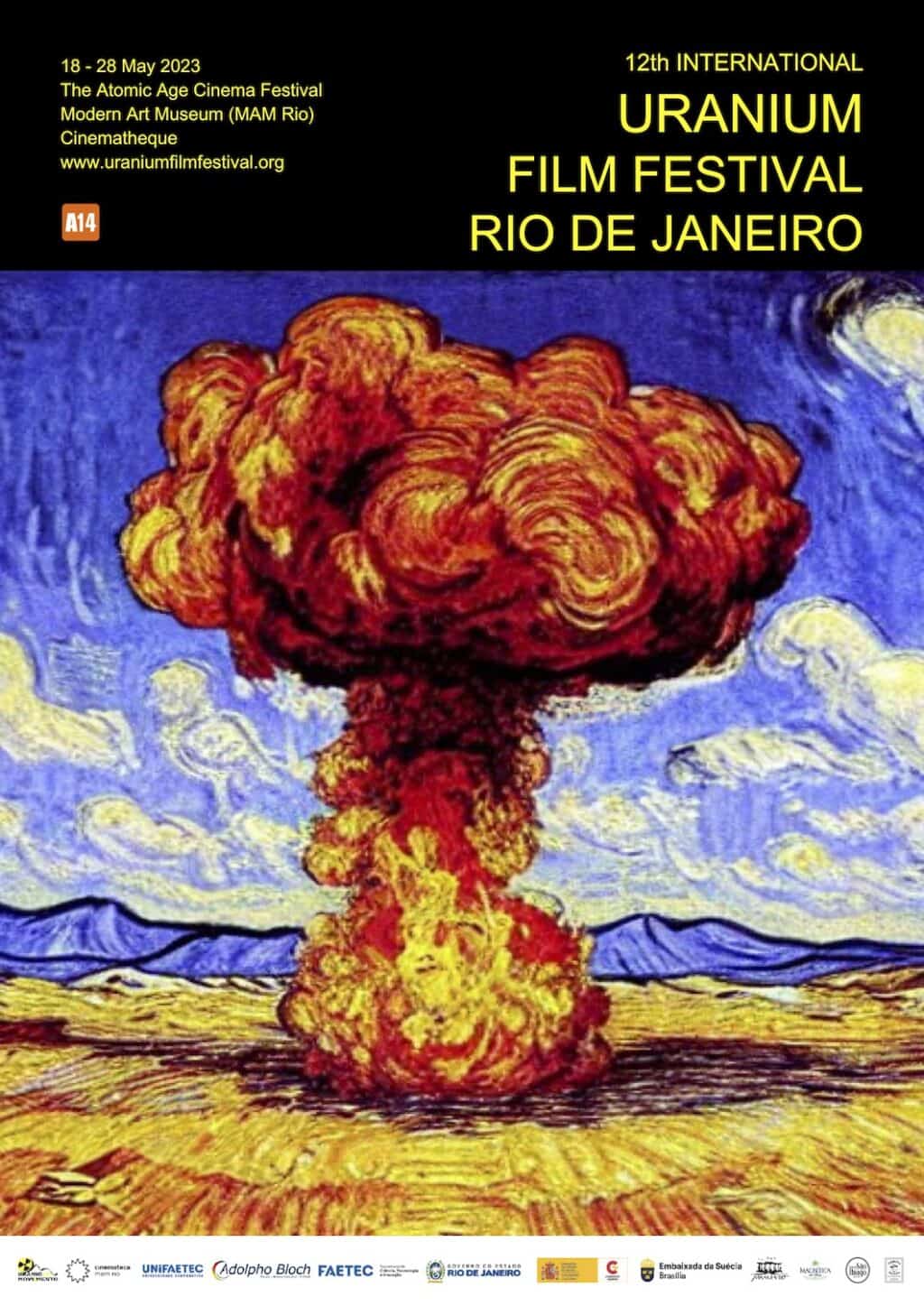 Hi All – I'm honored to have been asked to attend the 2023 International Uranium Film Festival in Rio de Janeiro, Brazil as a Special Guest. I'll not only be covering and reviewing each of the films, I'll be:
Reporting on each of the films to put you in the front row.
Interviewing filmmakers for upcoming episodes of Nuclear Hotseat
Introducing Heidi Hutner's film, RADIOACTIVE: The Women of Three Mile Island
Networking with filmmaker/activists from around the world for information exchange and future actions.
Bringing it all to you with a (technology permitting) LIVESTREAM.
Travel expenses remain an issue. Because of the award I received when I won the 2022 Nuclear Free Future Award for Education, I'm able to cover the cost of the flights. However, I need help with the other expenses, including housing, meals, ground transportation, and care for my dog Munchkin while I'm gone. That's where YOU come in!
To help with a donation, please CLICK HERE.
For any donation of $100 or more, as a BONUS you can
book a 30-minute One-on-One 30-minute Zoom call with me – for you alone or for your group.
It's a great way to do some focused brainstorming and problem-solving about actions
to help you with whatever nuclear problems you are facing!
Many thanks for all your support!