Problematic Oppenheimer film OMITS Radiation, Japanese Faces, Hiroshima Devastation: Greg Mitchell
Albert Einstein (l) and J. Robert Oppenheimer, both at the top of the nuclear bomb-creating food chain.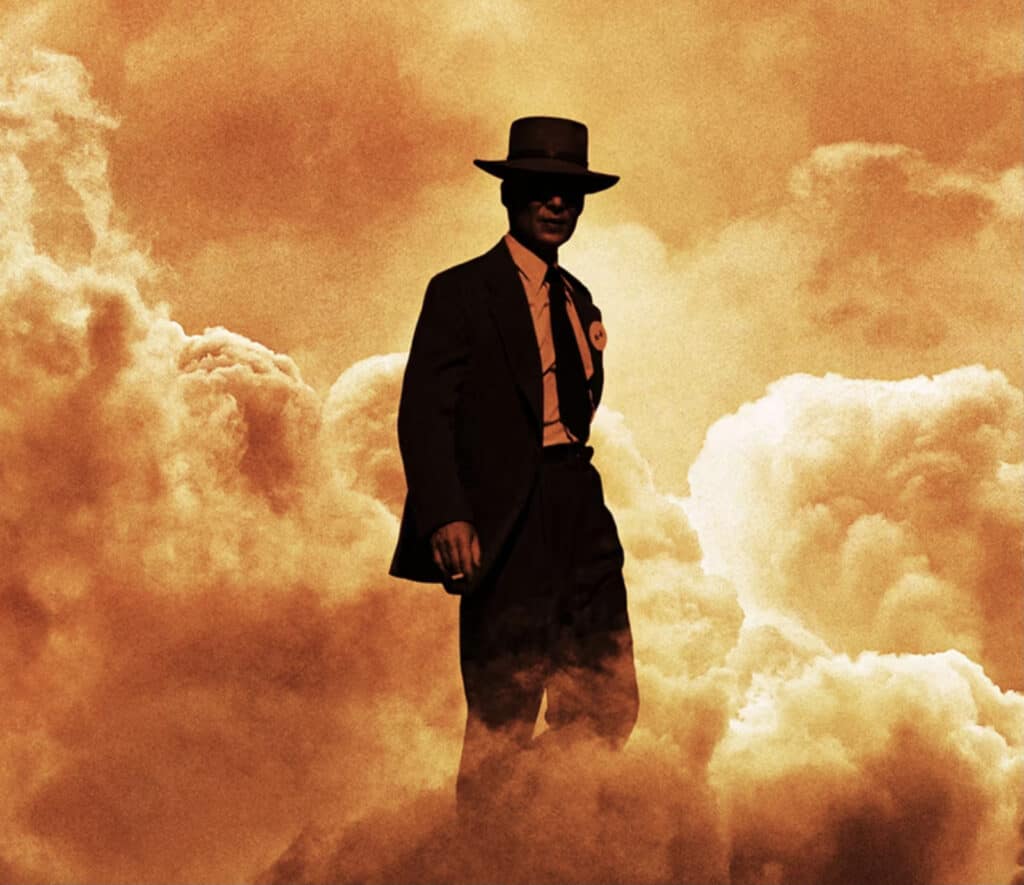 With all the hooplah surrounding the release of Chris Nolan's Oppenheimer film, we weigh in with two experts on nuclear films:
Greg Mitchell is the author of a dozen books, including "Hiroshima in America," "Atomic Cover-up" and the recent "The Beginning or the End," about the first Hollywood film ever made about the A-bomb. He has directed three documentary films since 2021, two for PBS. For more than 40 years, Greg has written extensively about the atomic bomb, atomic bombings, and their aftermath.
Greg Mitchell Links:
Nuclear Hotseat Hot Story with Linda Pentz Gunter:
For an additional perspective on Oppenheimer – one that also takes into account Oliver Stone's recent pro-nuclear propaganda "documentary" on nuclear power – Linda Pentz Gunter writes: "It's a Tale of Two Directors. For Christopher Nolan's Oppenheimer, about the bomb, it's the best of times. For Oliver Stone's lamentable bomb, Nuclear Now, playing to near empty cinemas, it's clearly the worst."