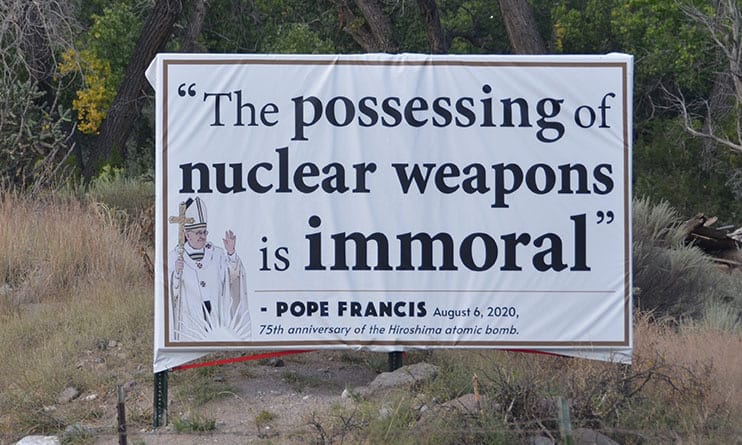 NH #587: U.S. "Nuclear Survival" Propaganda & the Real Nuclear Nightmare – Karl Grossman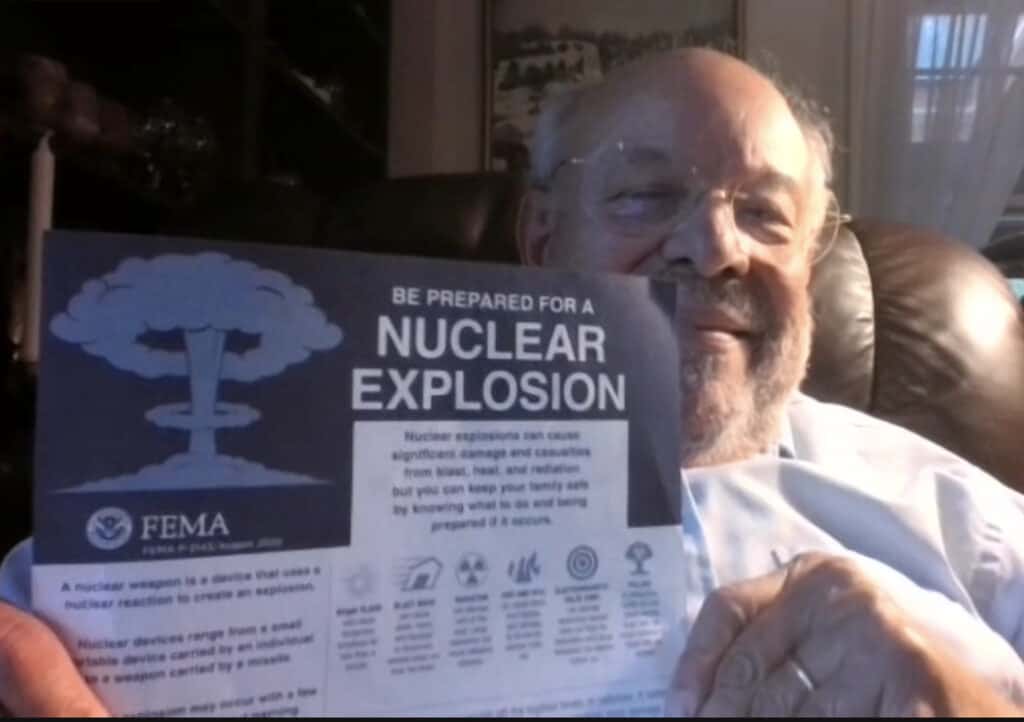 This Week's Featured Interview:
Karl Grossman is a veteran, award-winning environmental investigative reporter, author of six books, and a journalism professor at the State University of New York/College at Old Westbury. Karl hosts the syndicated television program Enviro Close-Up with Karl Grossman and has been covering nuclear issues for more than 50 years. Here, we go over "nuclear survival" propaganda in the United States, which is popping up with greater frequency. What is the purpose and what might be the ultimate goal? Are we being conned into assuming nuclear war is inevitable?

We also discuss nuclear reactor danger in Ukraine, where not only the Zaporizhzhia 6-reactor complex has been shelled, but now also the South Ukraine 3-reactor Pivdennoukrainsk complex was shelled last night.
LINKS from the interview:
HOW TO GET INVOLVED:
To learn about and get involved with the Initiative of the Nuclear Ban Treaty Collaborative to get media to report on the Treaty for the Abolition of Nuclear Weapons, CLICK HERE: for the landing page, and CLICK HERE for specific resources for action.
Duck and Cover: the Original 1950's Nuclear Survival Propaganda Film
Nuclear Hotseat Hot Story with Linda Pentz Gunter:
Climate change, sea level rise, and nuclear reactor risks.
Numnutz of the Week (for Outstanding Nuclear Boneheadedness):
Oliver Stone.