Nuclear Ohio: A Radioactive Waste Hub? Mangano on Death Rates, Colley & Marida on Government Nuke Shills

Epidemiologist Joseph Mangano interviewed by Nuclear Hotseat producer/host Libbe HaLevy
This Week's Featured Interviews:
Cancer rates in the counties surrounding the Portsmouth Gaseous Diffusion Plant in Piketon, Ohio, are the highest in that state and among the highest in the country. Now Ohio is planning on expanding nuclear facilities on that site without even pretending to listen to informed citizens' concerns about the radiation's impact on their health. How bad is it? Today's guests paint a full – and frightening – picture.
Joseph Mangano is Director of Radiation and Public Health Project and an epidemiologist – one who practices a branch of medical science that investigates all the factors that determine the presence or absence of diseases and disorders. The group's Mission Statement: to conduct research on health hazards of nuclear power, and educate citizens and officials on the results. Mangano crunches public health data and teases out a true picture of the public health impact of nuclear reactors that neither the government nor the nuclear industry is willing or able to provide.
Vina Colley is, in her own words, "a Whistleblower and a sick worker from the Portsmouth Gaseous Diffusion plant in Piketon, Ohio." She is a Co-Founder of National Nuclear Workers for Justice (NNWJ) and Portsmouth/Piketon Resident for Environmental Safety and Security  (PRESS).  For more than 30 years, she has pushed the government to take responsibility for the radiological contamination that came from the Uranium Enrichment site, and execute The Energy Employees Occupational Illness Compensation Program Act (EEOICPA), which was enacted in October 2000 to compensate workers for their health issues caused by working within DOE's nuclear facilities.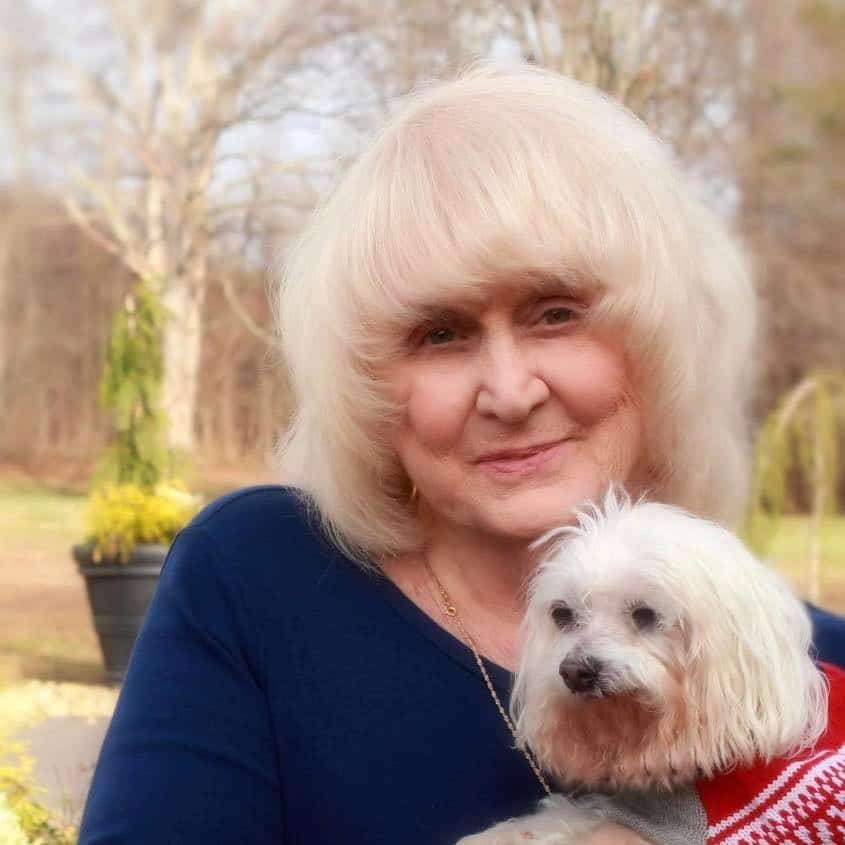 Vina Colley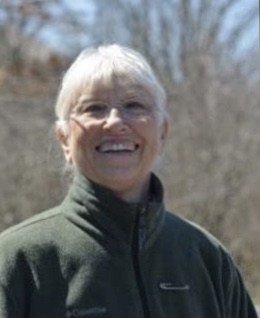 Pat Marida
For a final piece of this radioactive situation, Nuclear Hotseat interviewed Dr. Michael Ketterer on his work testing radiation levels in the Piketon/Portsmouth area for Nuclear Hotseat #642 (October 10, 2023). Dr. Ketterer has a PhD in Analytical Chemistry and has worked for the U.S. Environmental Protection Agency's Office of Enforcement, and taught at the University of Denver. Since 2000, Michael has been conducting studies of plutonium in the environment, publishing and lecturing extensively, and has analyzed samples from locations worldwide. He is currently studying plutonium dioxide particles in soils near the former Rocky Flats facility in Colorado, and fingerprinting off-site contaminants near the former Portsmouth Gaseous Diffusion Plant in southern Ohio. Michael is Professor Emeritus of Chemistry and Biochemistry at Northern Arizona University.
Links: