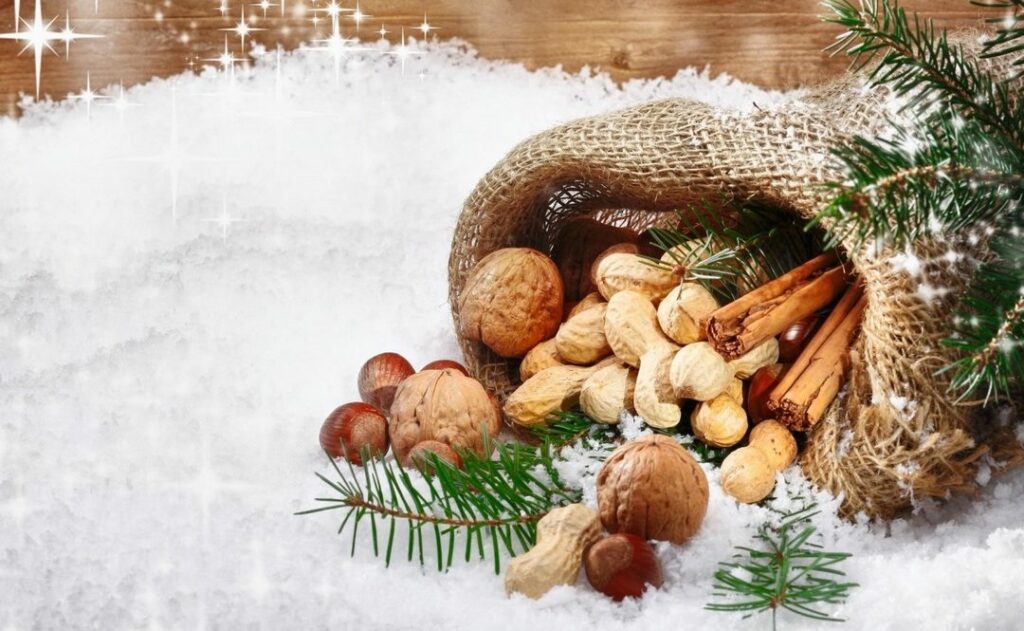 This Week's SPECIAL Year-End Treat:
Nuclear Numnutz of the Year! The annual Nuclear Hotseat chance to revisit some of the year's worst nuclear impulses and actions. It's a look back at the highlights from 12 months of our most popular (notorious?) feature, Numnutz of the Week. Shake your heads in unison at the wilde and wacky antics of an industry that lost its mind and is working on us to lose ours.
Featuring:
Fukushima's radioactive water… and what TEPCO has been planning to do with it since 2012!
The mainstream media as unindicted co-conspirators in perpetuating the lies and propaganda spewed by the nuclear industry!
Looking for a new vacation hotspot? Man, have the nukesters got some destinations for you!
…and so much more!
Thanks to all of you for being with us in 2021. If you haven't yet, please click HERE or on the Donate button and support us with a bit more than your good wishes.
Consider purchasing a copy of my book, YES, I GLOW IN THE DARK! One Mile from Three Mile Island to Fukushima and Nuclear Hotseat.
Here's to us having a nuclear-disaster-free 2022 and beyond… but hey, don't hold your breath. — Libbe and Munchkin!
/trans