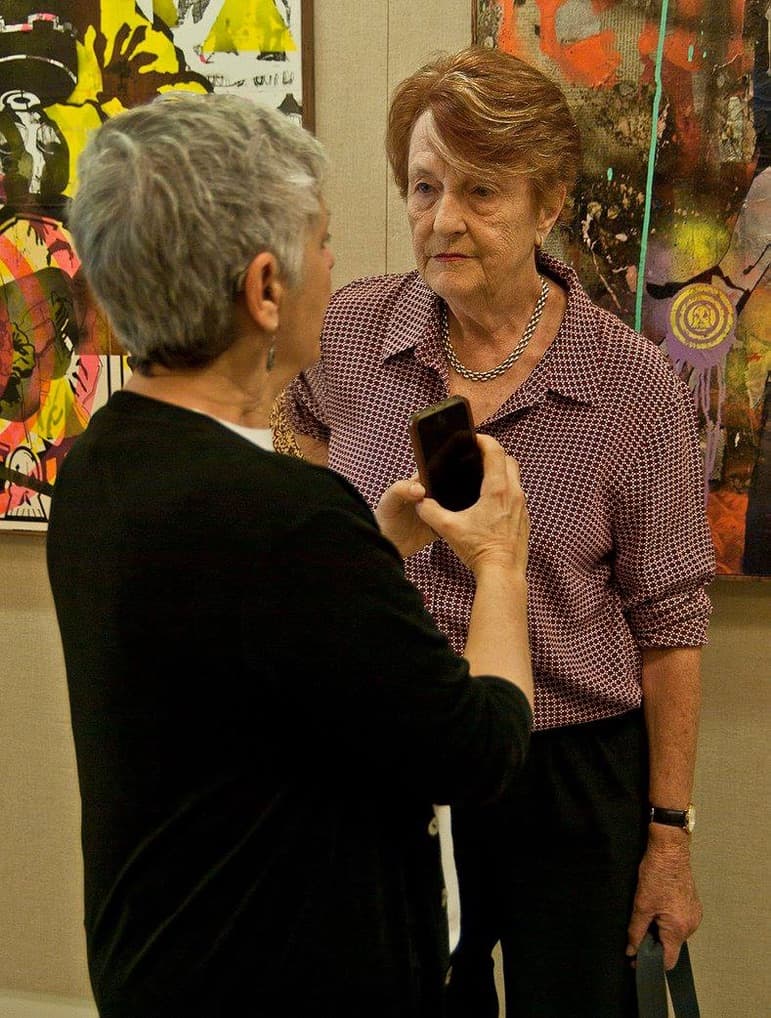 This Week's Featured Interview:
Nuclear icon Dr. Helen Caldicott is an Australian physician, author, and for six decades has been one of the world's most important anti-nuclear advocates. She revived or founded several associations, including Physicians for Social Responsibility and International Physicians for the Prevention of Nuclear War. Caldicott is dedicated to opposing the use of nuclear power, depleted uranium munitions, nuclear weapons, nuclear weapons proliferation, and military action in general. Nominated for the Nobel Peace Prize by Nobel-winner Linus Pauling, she is at the root of much of the anti-nuclear work being done today. Here in Pt. 2 of our interview, she sets her sights on a 1-on-1 talk with President Biden, VP Harris, Sen. Mitch McConnell, and a joint session of Congress on what nuclear war actually would do. It nearly worked w/Reagan; maybe this time for sure? We spoke on Monday, April 25, 2022.
Tweet of the Week (to copy and paste):
#Nobel Prize nominee Dr Helen #Caldicott spoke w/Reagan & almost got nuclear weapons banned. Now she wants to talk w/#Biden #Harris #McConnell #Congress. It's only the future that's at stake. RT until someone makes that happen!
Numnutz of the Week (for Outstanding Nuclear Boneheadedness):
Links: