SPECIAL – Nuclear Good News!!! RECA Expanded, Illinois Moratorium Retained, Texas Radioactive Waste Non-Storage, Indian Point Radwater Dump Dumped!
This Week's Special Features:
It's not often that those who oppose nuclear get good news, but in recent weeks there's been a deluge of positive legal decisions and legislation that are enough to make a hardened nuclear campaigner giddy. We look at just four of the good news stories that have dropped since the beginning of August, seen through the eyes of veteran campaigners who have worked for years to obtain these positive results: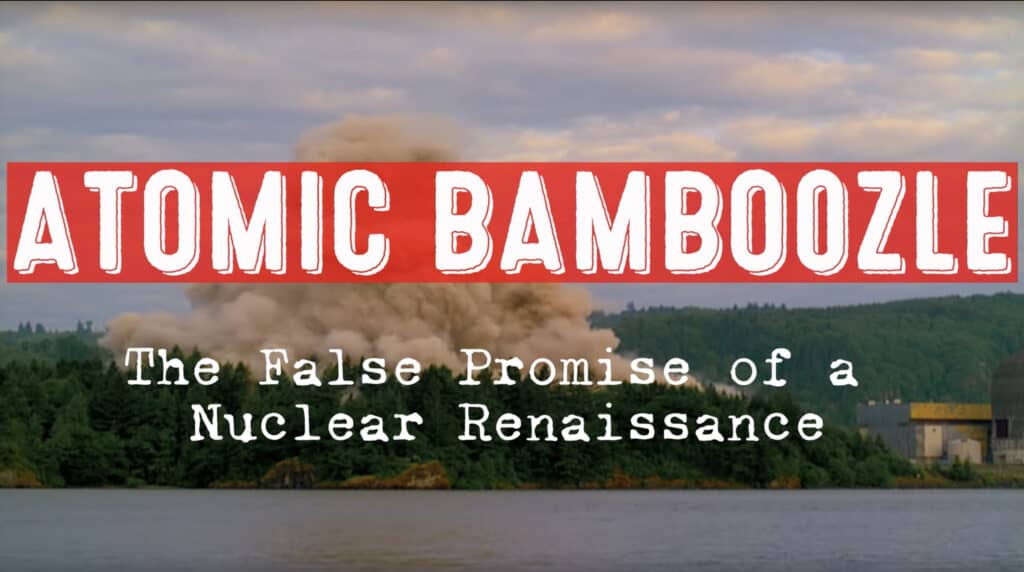 HOLTEC PLAN TO DUMP RADIOACTIVE SPENT FUEL POOL WATER INTO HUDSON RIVER – Manna Jo Green spent 23 years as the Environmental Action Director of Hudson River Sloop Clearwater, a post from which she only recently retired. The group seeks to protect the Hudson River and surrounding wetlands and waterways through advocacy and public education. It was founded by folk singer Pete Seeger with his wife Toshi Seeger in 1966. The group has worked long and hard to first shut down the Indian Point nuclear reactors – located only 35 miles from Broadway in New York. Since achieving shutdown in 2021, the group has moved to mandate the proper handling of radioactive waste, most especially the water. Here, Manna Jo Green lets us know what the situation with the radioactive spent fuel pool water was and what has just happened. We spoke on September 1, 2023.
NOTE: If you're seeing this page before Tuesday, September 12, that's because it's being posted while I'm away off grid, detoxing from all things nuclear.