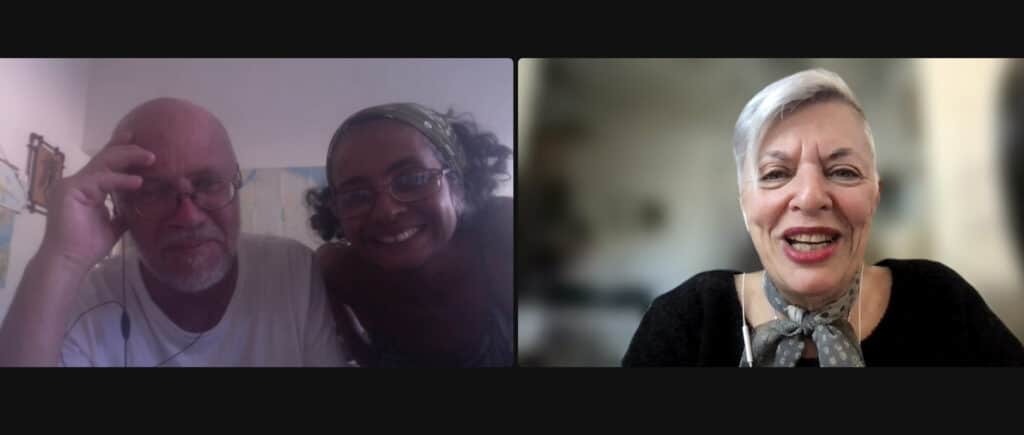 This Week's Featured Interview: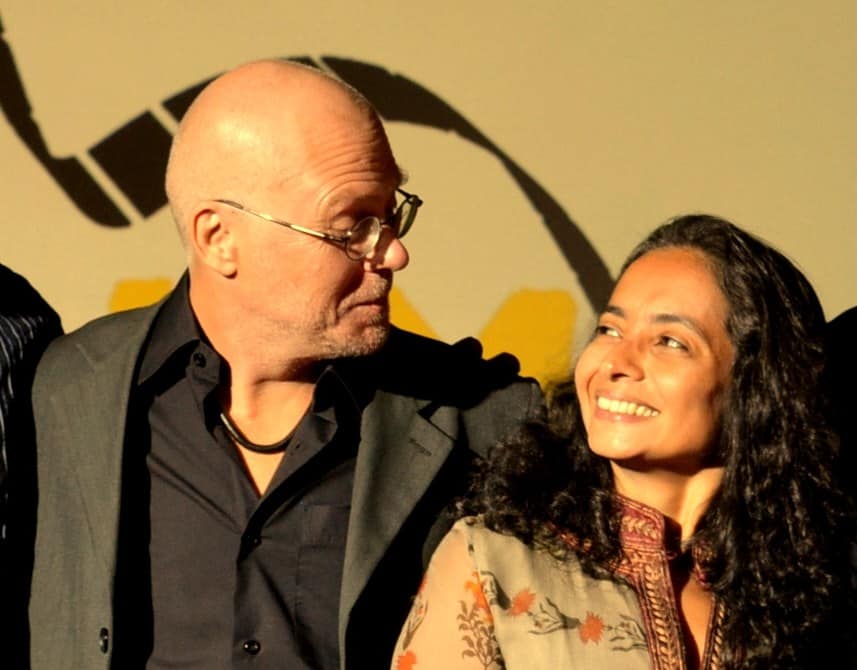 Norbert Suchanek, Founder and General Director of the International Uranium Film Festival – now in its 11th year – previews this year's slate of films. He also announces a unique highlight of this year's proceedings: a live Zoom meeting that brings together indigenous people from two hemispheres, from Navajo Nation in the United States and Brazil, to share the truth of uranium mining on native lands and how film can influence understanding enough to stop it.

International Uranium Film Festival runs May 19-29 – in-person in Rio de Janeiro or online. All films are free to view.
Arnie Gundersen briefly weighs in on the nuclear industry's loudly touted claim that it produces "20% of the world's electricity" – and why that is a lie. Always fun to hear Arnie interpret what the nukesters say… and what they are hiding.
Links: