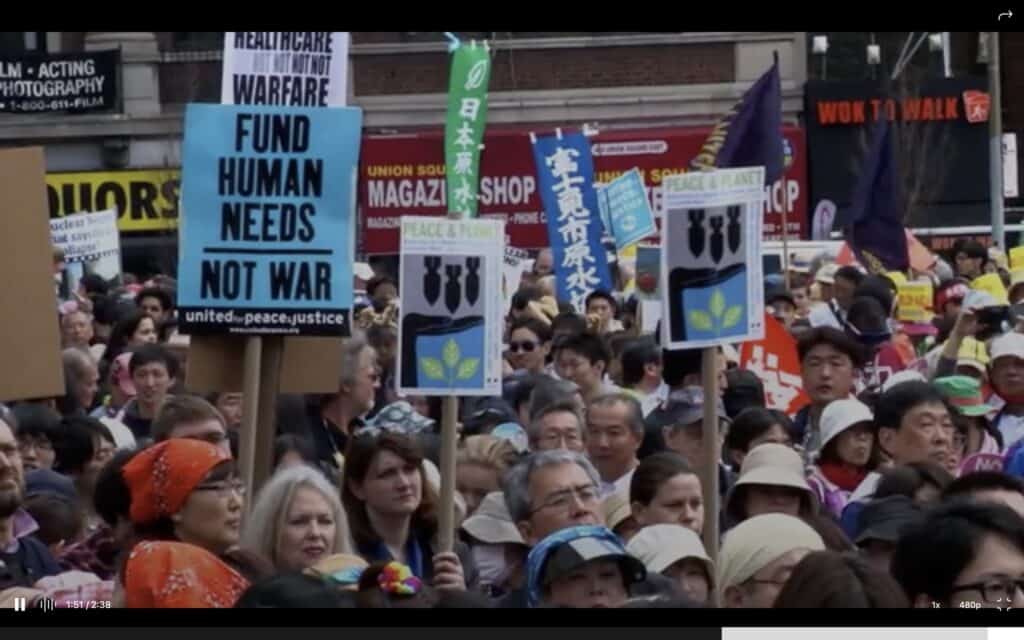 This Week's Featured Interview:
Nuclear Activism and Social Media Messaging: Colleen Moore is Digital Engagement Manager for Beyond the Bomb and Global Zero. She creates content to promote the message of eliminating nuclear weapons and has experience in campaigning for justice and peace issues, including:

ending U.S. support for the war in Yemen;
promoting human rights and justice in Indonesia and East Timor,
working for peace between North and South Korea, and
advocating for access to education for women in Pakistan.
Above all, she has a passion for using digital media to advance causes of human rights and justice. Contact Colleen Moore for info on her upcoming social media trainings or to book her for one for your group at: [email protected]
Numnutz of the Week (for Outstanding Nuclear Boneheadedness):
LINGUISTIC LIE: One little word change and POOF! Nuclear problems with Fukushima radioactive water release into the Pacific Ocean disppears… from press releases and news articles.
Activist Shout-out: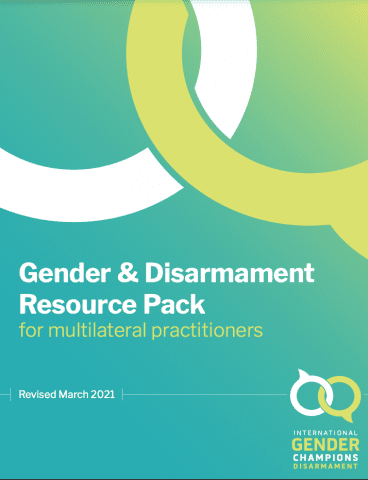 Links: