This Week's Featured Interview:
Linda Pentz Gunter founded Beyond Nuclear in 2007 and serves as its international specialist, as well as its media and development director. Prior to her work in anti-nuclear advocacy, she was a journalist for 20 years in print and broadcast, working for USA Network, Reuters, The Times (UK) and other US and international outlets. She brings a clarity and precision to all her reporting, with specific insights into international angles on nuclear issues. To find out more on one under-represented nuclear aspect of the Russian war on Ukraine, I spoke with Linda Pentz Gunter on Thursday, April 21, 2022
Talking Points from Beyond Nuclear for tweets, op-eds, email, more!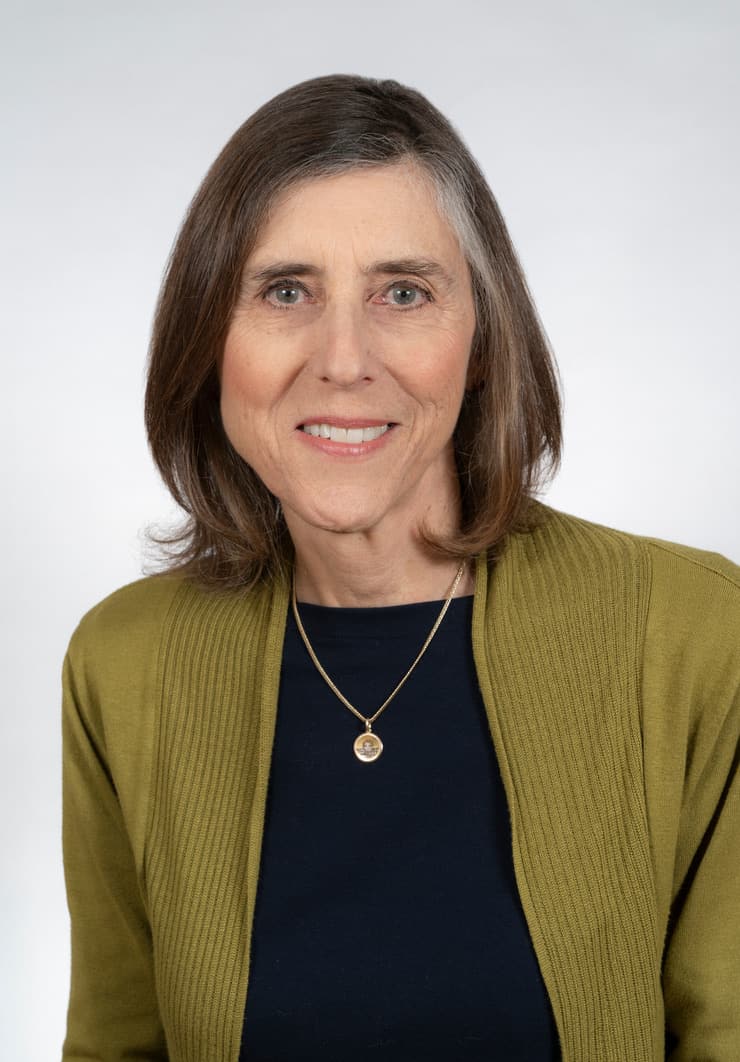 Hot Story of the Week:
New feature with Linda Pentz Gunter focusing on one big story. This week: the re-election of Emmanuel Macron in France and what it means to the French pro-nuclear stance.
Tweet of the Week:
COPY AND PASTE: Russia still ships uranium-filled nuclear fuel rods to reactors around the world – no limits. If US has sanctions against Russian oil, gas & coal, why do we not sanction their uranium? Why is the nuclear industry exempt? And who decided?
Links: