NH #633 – Hiroshima, Nagasaki, and the Global Hibakusha: "Now We Are All Downwinders" – Prof. Robert "Bo" Jacobs, Pt. 2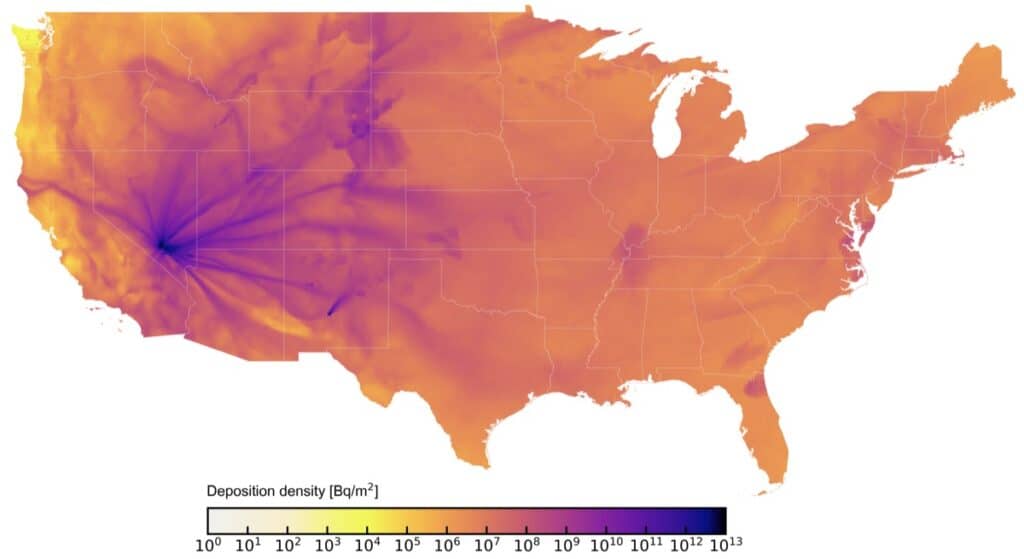 Map of radiation contamination in the United States from Trinity test, 100 atmospheric blasts, and 921 underground from 1945 to 1992. Check article: Trinity Nuclear Test's Fallout Reached 46 States, Canada and Mexico, Study Finds
This Week's Featured Interview:
Part 2 of our interview with Prof. Robert "Bo" Jacobs. He is an American historian of nuclear technologies and radiation techno-politics. Bo moved to Japan in 2006 after being hired by the Hiroshima Peace Institute and is currently a professor at the Hiroshima Peace Institute and the Graduate School of Peace Studies of Hiroshima City University. He's the author of the 2022 book, NUCLEAR BODIES: The Global Hibakusha.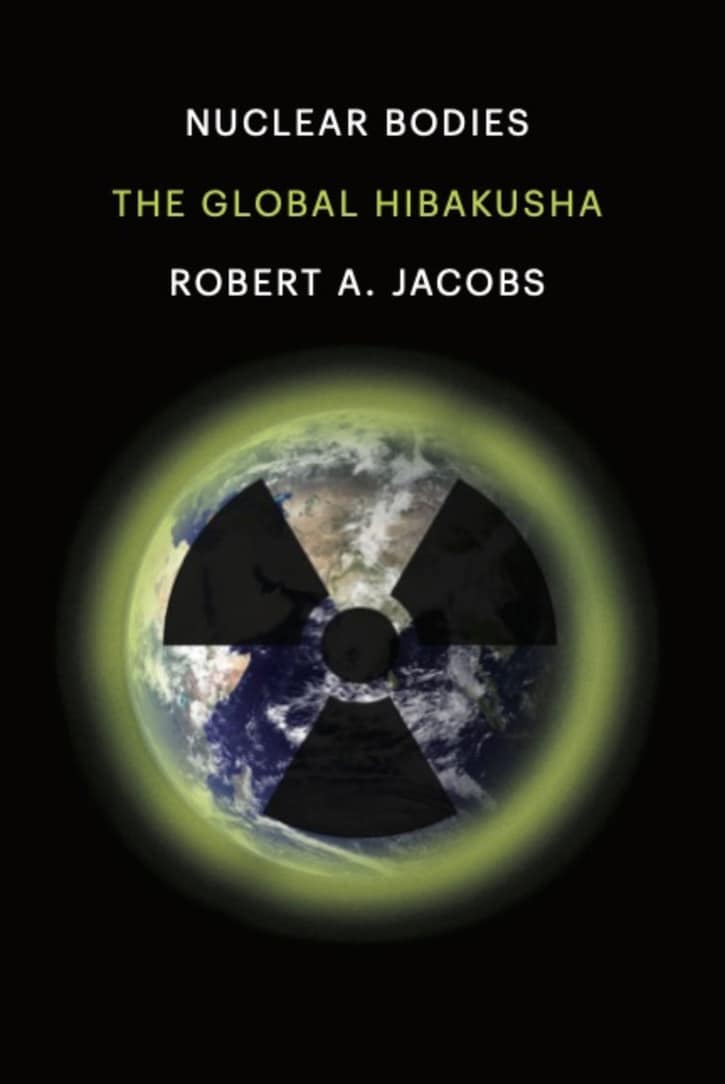 Nuclear Hotseat Hot Story with Linda Pentz Gunter:
Nukes on the moon sound like lunacy. But is there a quiet military agenda as well?
Numnutz of the Week (for Outstanding Nuclear Boneheadedness):
When does "education" become "nuclear grooming?" An old reactor in India gets repurposed into a super duper atomic museum aimed at kids!
Links:
Mary Dickson article link: https://eedition.sltrib.com/infinity/article_popover_share.aspx?guid=5f06855a-6793-4114-aaf0-0f5fdba1db7b