Erwin TN Nuclear Fuel Nightmare – People's Hearing for Nuclear Awareness Panel features Lodge, Ketterer, Olson, McNeill, Inoue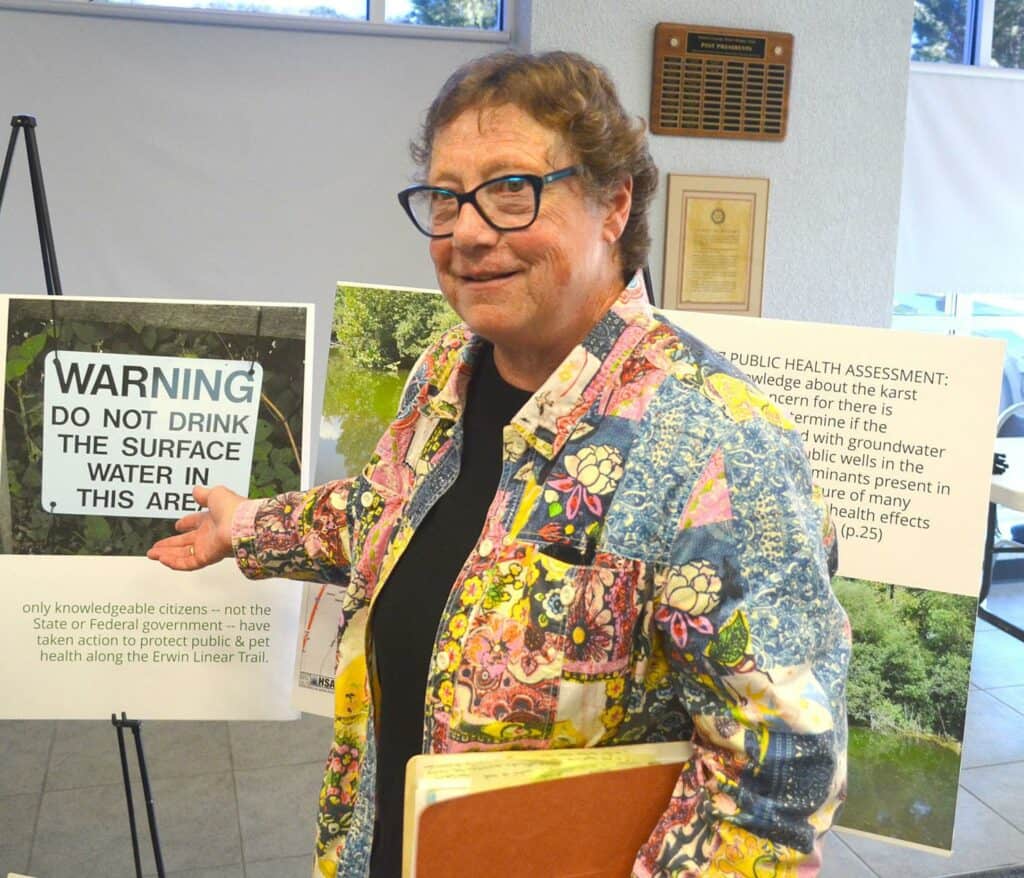 This Week's Featured Interviews:
Erwin, Tennessee is a small town with a big problem: Nuclear Fuel Services, Inc., known as NFS, a company that since the 1960's has been a major supplier of fuel for the United States Navy's fleet of nuclear-powered vessels. In recent years it has also reprocessed weapons-grade uranium into nuclear reactor fuel, which has impacted health and safety of people and the environment.
Now, the U.S. government has granted NFS $57.5 million USD to refine uranium into thermonuclear bomb-grade material – a bad idea from so many different directions that the local citizen's action group that opposes the plant has been fighting back, hard. One of their most inspired moves was to put together a sterling group of experts for a one-day People's Hearing for Nuclear Awareness.
We spoke with the panelists to get a full picture of the problems:
Terry Lodge is an environmental and civil rights lawyer representing protesters opposing nuclear power and nuclear weapons, mountaintop removal, fracking and its radioactive waste, and war. He has been working with the Erwin Citizens Awareness Network.
Michael Ketterer is currently Professor Emeritus of Chemistry and Biochemistry at Northern Arizona University, and was formerly with the US environmental Protection Agency's Office of Enforcement.
Mary Olson is an Evolutionary Biologist; Founder of Gender and Radiation Impact Project, and retired Radioactive Waste Specialist for Nuclear Information and Resource Service.
Patrick O'Neill is a journalist co-founder of the Father Charlie Mulholland Catholic Worker House, and part of the Kings Bay Plowshares nonviolent direct action and other peace work, for which he has been imprisoned for over three years.
Mari Inoue, Esq., is an attorney. Born and raised in Tokyo, she is a co-founding member of the Manhattan Project for a Nuclear-Free World, which is raising awareness about concerns in communities impacted by nuclear policy.
For those of you who wish to participate in the Don't Bank on the Bomb program to eliminate all funding for nuclear weapons-creating companies, go to their website: dontbankonthebomb.com
Nuclear Hotseat Hot Story with Linda Pentz Gunter:
This month will mark 37 years since the Chornobyl nuclear power plant disaster.  Beyond the suffering of humans, what do we know about the health of dogs left behind in the Chornobyl Exclusion Zone?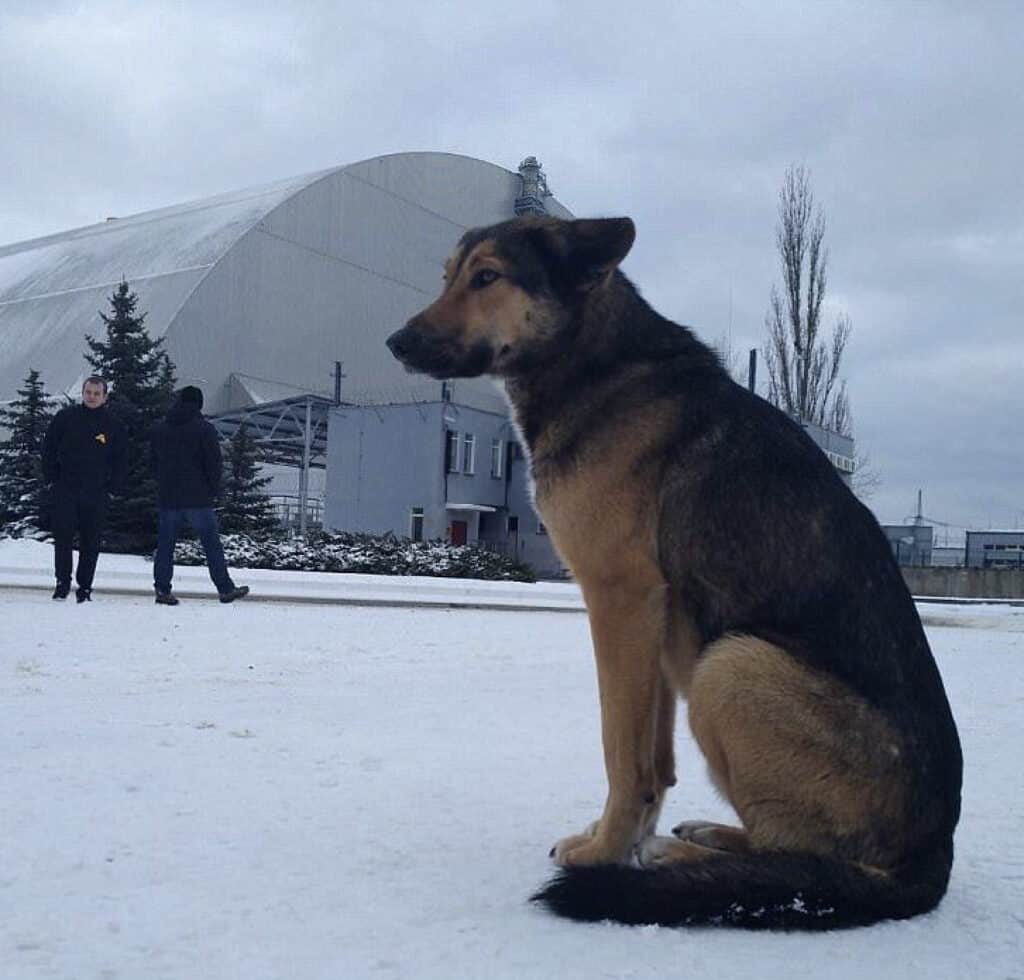 Links: