Cover photo: Toxic cloud from "controlled burn" of toxic materials at train derailment
Advice from Parallel Disasters: East Palestine Toxic Train wreck, Meet Nuclear Toxic "Train wreck" – Kevin Kamps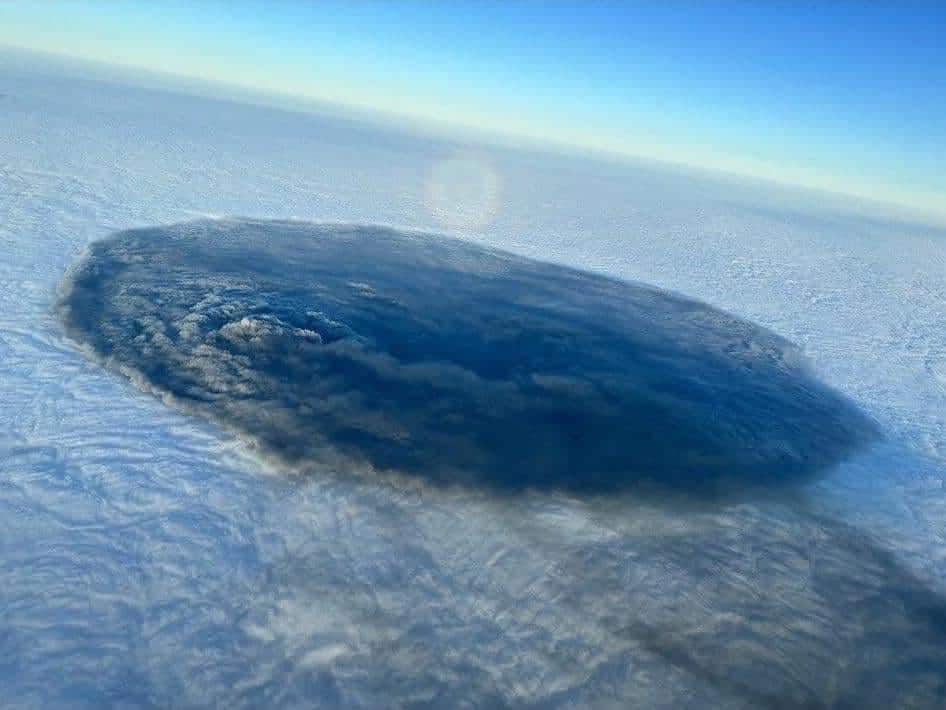 This Week's Featured Interview:
On February 3, 2023, a Norfolk Southern train derailed near East Palestine, Ohio, a town of about 4,800 people near the border with Pennsylvania. About three dozen cars derailed overall, 11 of which were carrying hazardous material. As one resident said, ""This is our Chernobyl." While the materials on board were not radioactive, they still provide evidence that supports concerns of those who oppose the shipping of nuclear waste materials by train to the proposed so-called "interim" storage facilities in the American southwest.

To learn more, we spoke with Kevin Kamps, Radioactive Waste Watchdog for Beyond Nuclear. Kevin specializes in high-level waste management and transportation; new and existing reactors; decommissioning; environmental and public health risks associated with government and industry efforts to dump commercial irradiated fuel rods on Native American lands in the western United States.

We spoke on Saturday, February 18, 2023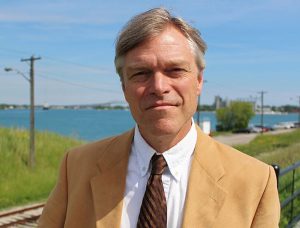 Link from interview:
Nuclear Hotseat Hot Story with Linda Pentz Gunter
It's a year since Russia invaded Ukraine and new developments in the war there have put the country's 15 nuclear reactors in ever greater danger of meltdown.
Numnutz of the Week (for Outstanding Nuclear Boneheadedness):
With Japan adamant about extending licenses for reactors to 80 years (twice what they were designed to be safe to operate), who's the one voting cabinet minister they don't listen to? The one responsible for the kinds of messes that will result if any nuke malfunctions! I mean, really, what could anyone like that actually know???
Links: