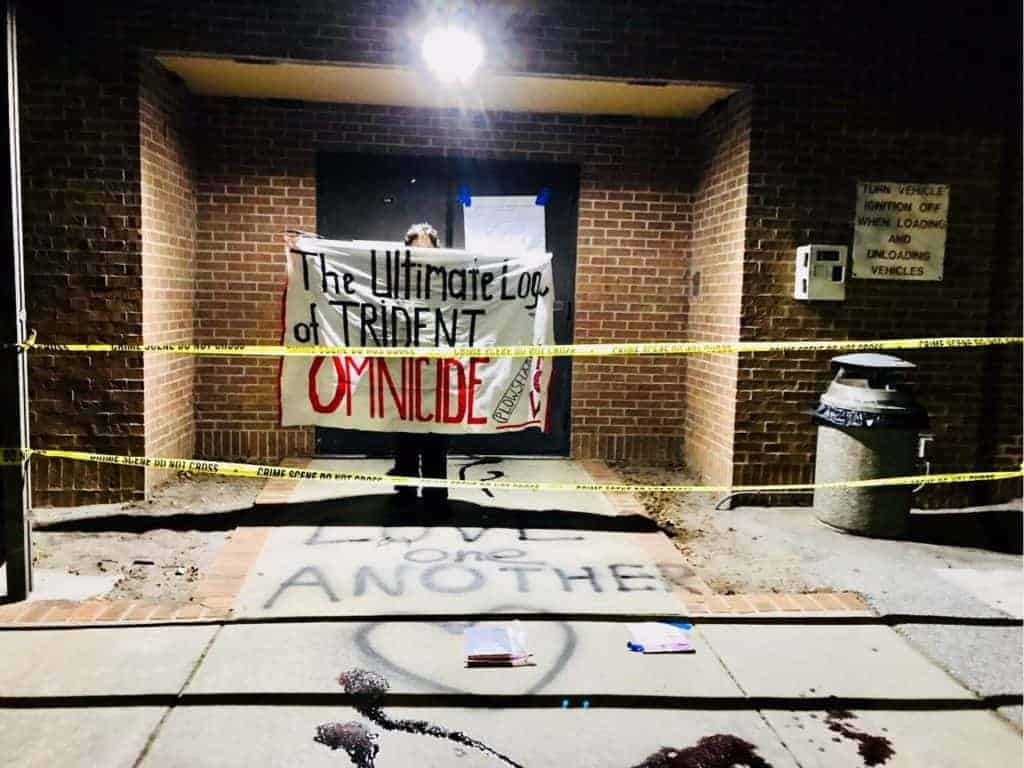 NH #586: Kings Bay Plowshares 7 – Catholic Anti-Nuclear Activists Martha Hennessey, Patrick O'Neill
This Week's Featured Interview:
The Kings Bay Plowshares are a group of seven Catholic peace activists who broke into the Kings Bay Naval Submarine Base in Georgia on April 4th, 2018, and carried out a symbolic act of protest against nuclear weapons. The name of the action and the wider anti-nuclear Plowshares movement comes from the prophet Isaiah's command to "beat swords into plowshares." As a result of their non-violent actions, the group were arrested, tried, and a federal grand jury found the seven guilty on three felony counts and a misdemeanor charge. Members served up to three years in prison for their action.

Now, prison sentences and home confinements have ended for those who carried out the Trident Disarmament Action Against Nuclear Weapons and we spoke with two of them for this week's show.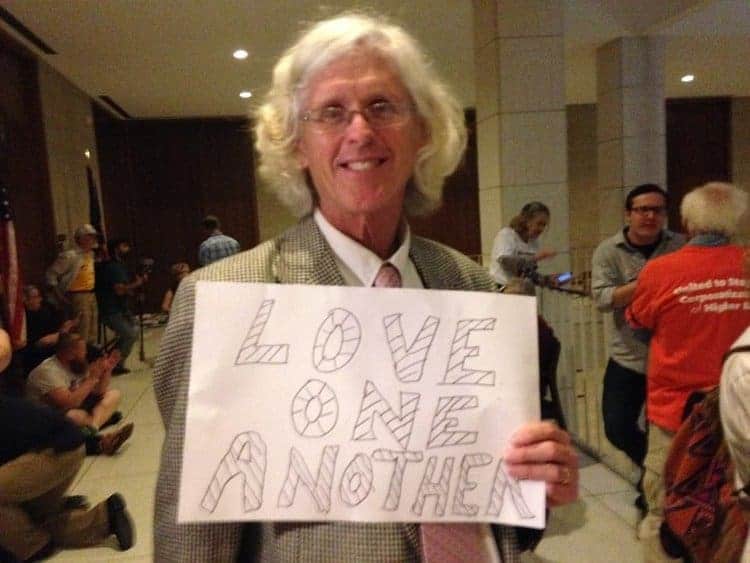 Patrick O'Neill is 61 years old, the father of six daughters and two sons. With his wife, Mary Rider, he co-founded the Fr. Charlie Mulholland Catholic Worker House in Garner, N.C. in 1991, an intentional, pacifist, Christian community that works to uphold the Consistent Ethic of Life. In addition to Catholic Worker responsibilities, he is a journalist. His peacemaking and anti-nuclear efforts include extensive work opposing nuclear weapons, working for abolition of the death penalty, supporting immigrants, participating in the N.C.-based Moral Monday Movement, the new Poor People's Campaign, Black Lives Matter and other anti-oppression and anti-racism efforts. Patrick has spent more than two years in jail and prison for his peace work.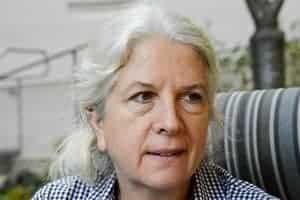 Martha Hennessy, seventh child of Dorothy Day's only child Tamar, divides her time between the family farm in Vermont and volunteer work at Maryhouse Catholic Worker in New York City. She has been arrested and imprisoned protesting nuclear power, war, the use of drones, the torture of prisoners in Guantanamo and other prisons, and the use of starvation as a weapon of war in Yemen. She has traveled to Russia, Egypt, Iraq, Iran, Afghanistan, Jordan, and Palestine to understand the effects of war on other peoples. Martha travels and speaks on the topics of life and work in community, Catholic Social Teaching, anti-nuclear actions, and peacemaking efforts in the tradition of the Catholic Worker movement.
We spoke on August 25, 2022.
For more information on the action, its aftermath, and the other activists, go to KingsBayPlowshares7.org.
Nuclear Hotseat Hot Story – Linda Pentz Gunter:
King Charles III and Nukes: can we expect anything good?
Links: