Zoomathon interview (more more than you heard!) with the brilliant Prof. Steven Starr (l)
Just One Nuclear Explosion in Space = Massive Electromagnetic Pulse (EMP) = Buh-bye Grid! – Prof. Steven Starr
This Week's Featured Interview:
Professor Steven Starr directed the Clinical Laboratory Science Program at the University of Missouri in Columbia for 11 years until his retirement in 2021. He is an Associate of the Nuclear Age Peace Foundation and has been a Board Member and Senior Scientist with Physicians for Social Responsibility. Starr also teaches a class for the MU Peace Studies Program entitled Nuclear Weapons: Environmental, Health, and Social Effects. Starr began making presentations at side panels at the United Nations in 2007, sometimes working as an expert witness for Switzerland, New Zealand, and Chile at the UN offices in NYC and Geneva. In 2010, Starr addressed the UN First Committee, discussing the environmental consequences of nuclear war, including nuclear winter and nuclear famine.

I spoke with Steven Starr on June 19, 2023.
Steven Starr LINKS:
Website – Nuclear Famine. Be sure to scroll down on home page to see all the articles available on a wide range of nuclear issues.
Contact Steven Starr
Numnutz of the Week (for Outstanding Nuclear Boneheadedness):
So exactly what could the U.S. buy instead of nukes with $76,500… A MINUTE?!????!
LINKS: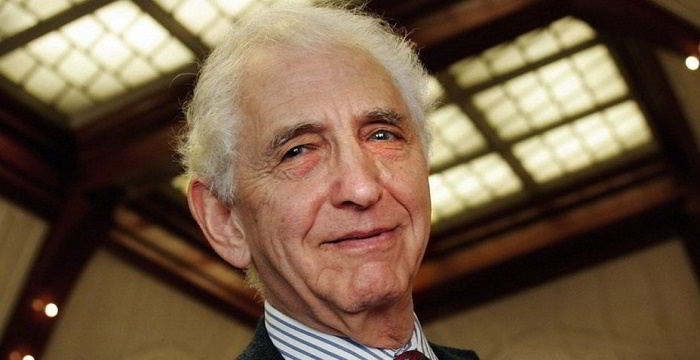 Daniel Ellsberg, (1931-2023)
Don't Bank on the Bomb – on how YOU (yes, YOU!) can call your bank and make the case that they should not be invested in nuclear weapons. A process that has been hugely successful in Europe and Scandinavia. It can be in the U.S. and more!